Train tickets with direct rail
Look, book and save on train tickets travelling anywhere on the UK national rail network, around Europe, through the Channel Tunnel with Eurostar and the Eurotunnel car train as well as numerous other train services.
In addition to finding train times and booking your train ticket you can also view information on virtually every train station in the UK and find out how to get to many attractions, sporting venues, ferry ports and airports by train too.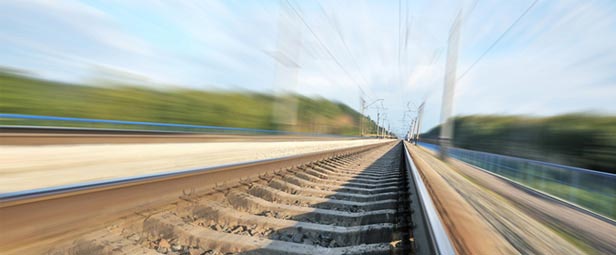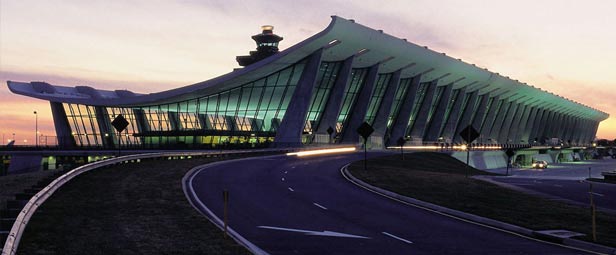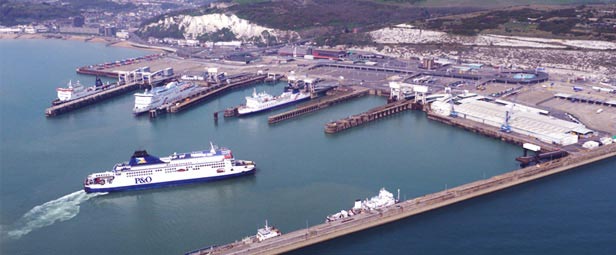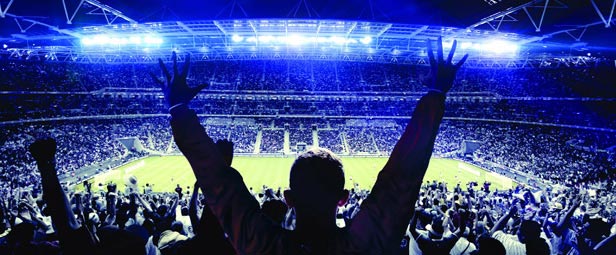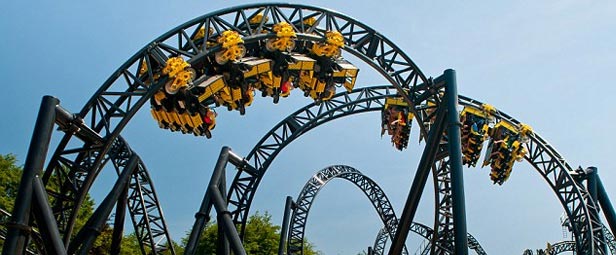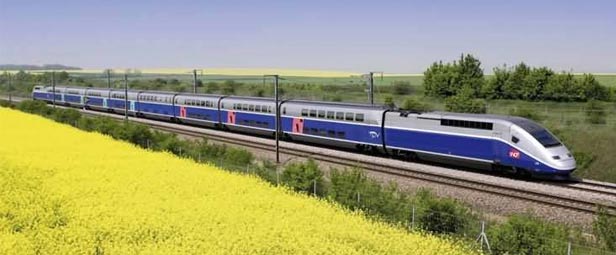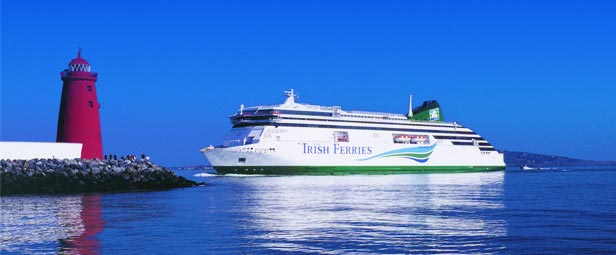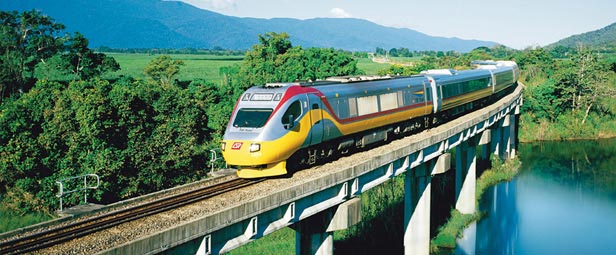 Trains around the UK

We cover all routes on the British rail network with all train companies. Find train times and book train tickets to and from over 2500 train stations now and save as much as 80% when you book in advance compared to buying on the day.

International trains

Plan and book your travel to Europe by train via Eurostar to numerous destinations or take your car across the channel on the Eurotunnel car train.

Rail and sail

Book a combined rail and ferry ticket and travel from your local station to destinations in Ireland, Northern Ireland, Isle of Wight and the Scottish Isles.

Rail passes

Experience the fun and budget friendly way to discover Europe by train with an Interrail pass! From vibrant cities to charming villages, across countries and over borders - there's really no better way to explore the continent!